Building a Business Identity
A business identity is the inspiration by which the business was born, the passion that keeps the business alive, and the dedication to growth. It starts at the heart of the business and defines what the business represents. Because this identity will play a major role in any future business decisions you make, it is extremely important for a new business owner to make defining the identity of their business their first priority.
The only way a business owner can effectively create an identity for their business is if they have a good sense of the message they want to portray. What is the business about, what is the goal, and how do you want potential customers to perceive the business? These are very important questions that any business owner should ask himself or herself before they begin to develop a marketing strategy. One of the best ways to answer these questions is by creating a business plan.
Though writing a business plan can take time and be tedious, it can also help you define the key elements of your business. It also provides you with a written record of your business philosophy and goals, which can act as a foundation for your business identity. Once you have a business plan in place, and the concept of your business clearly defined, you can begin to put the identity of your business on paper.
Everything you print reflects the identity of your business, from business cards, to direct mail postcards, letters to advertisements. These things say something about you, your business, and the goods and services you offer, so it is important that they reflect the business accurately. Let's start with the basics:
Font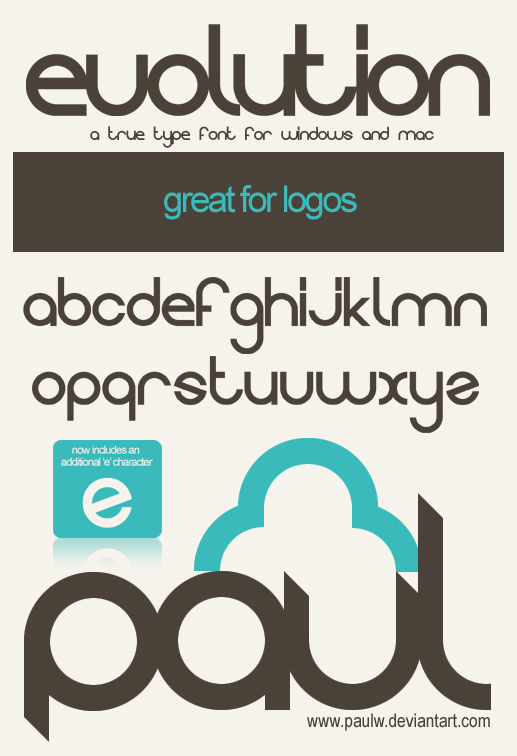 You may not think that the font you choose for your business name matters too much, but in reality it sets the stage for the rest of your marketing materials. Usually the business name is the first thing a potential customer sees when they look at one of your marketing pieces, so it is important that how your business name appears on paper reflects the image you want to portray. It is also important to take your audience into consideration when choosing a font for your business. If, for example, you own an innovative software company your first instinct would probably be to choose a font with a technical style. However, given that this kind of company can be intimidating to the average consumer, you may instead decide on a font that is a little less technical so as to project a more approachable image. In the same respect, if you were running a fun and creative business environment you wouldn't want to choose a font that is uptight and stuffy because it wouldn't accurately reflect the business as a whole. Even though it may take time to find the right font for your business name, it is worth the effort because it reflects your business identity and sets the stage for the rest of your marketing materials.
Copy
How you approach your customers in words can significantly impact how they view your business. The message in your marketing materials should not only be consistent throughout, but also take into consideration the audience you are approaching and the product or service you are advertising. If you were the owner of a romantic Inn, for example, you wouldn't want the message in your marketing materials to be dry, dull and business-like. Instead, you'd probably want it to have a soft, almost poetic feel that highlights the more elegant aspects of the Inn. In short, the message you present to potential customers should reflect the business in both language and effect. If you're not sure where to start, hiring a professional copywriter could be a worthwhile investment.
Logo
Having a logo for your business helps potential customers associate the business with a specific product or service. The logo you choose should stand out among other businesses in the same industry. Your logo doesn't have to be fancy; it just has to be recognizable, clear and relative to your business. One important thing to ask yourself when developing a logo is whether or not the design has the kind of style that will carry your business through many years of change, trends, and growth. You want your logo to be timeless so that it can grow with your business as it begins to take shape and gain public recognition. This is one way your business will be recognized, so it helps to choose a logo that can define your business for years to come.
Graphics
Whether you're a new business owner creating marketing materials for the first time, or somebody who is just trying to find their niche in an industry, you will eventually have to choose graphics to use in your marketing materials. Before you spend the time sorting through hundreds of images, it would be helpful if you had at least a basic style in mind. Do you want to use photographs or illustrations, images of objects or images of people? This may not seem important, but it is. Consistency is a key element when marketing your business, so whatever you decide to use for graphics should have a consistent style across all of your marketing materials. This will help communicate your business identity to potential customers, while building recognition for your business.
Your business identity directly impacts how you market your business. Whether you're planning a large marketing campaign, or setting the stage for growth, every decision you make will reflect your business in the public eye. So whether you're choosing a font for your business name, or the right graphic for your latest direct mail piece, always keep your business identity at the forefront of your decisions. It is the foundation by which your business was formed, and the drive that keeps it moving forward.
By Jennifer McLynch